Low volume PCB Assembly refers to a small quantity of circuit board assemblies (25 to 5000 boards), including DFM Checking and DFT Checking. Bittele Electronics offers full-turnkey Complete PCB Assembly services in low volumes, including PCB Fabrication, Parts Procurement and Final Assembly.
Design-for-Manufacturing (DFM) must be carefully considered in low volume board assembly. We will review your PCB Design Files for any possible engineering concerns in your Gerber Files, Bill of Materials (BOM), assembly drawings and circuit diagrams. As a turn-key solution provider, we will handle Panelization for your PCBs to lower costs and facilitate an efficient assembly process. We will recommend a proper solder mask opening to ensure a high yield rate while preventing solder bridging and other Common PCB Assembly Faults. We will also thoroughly check your parts list against your PCB files, and ask for your clarification on any Component Issues before we order parts. This avoids wasting your money and delaying delivery of your boards.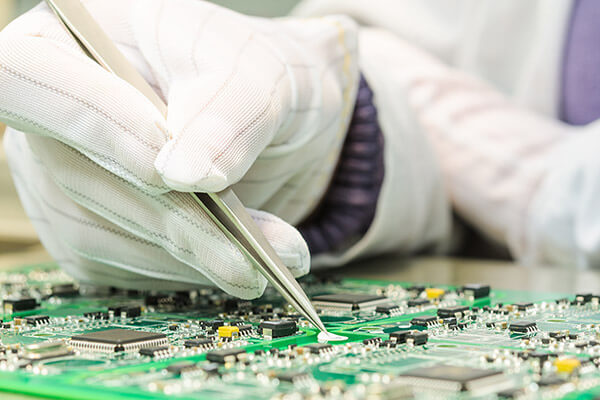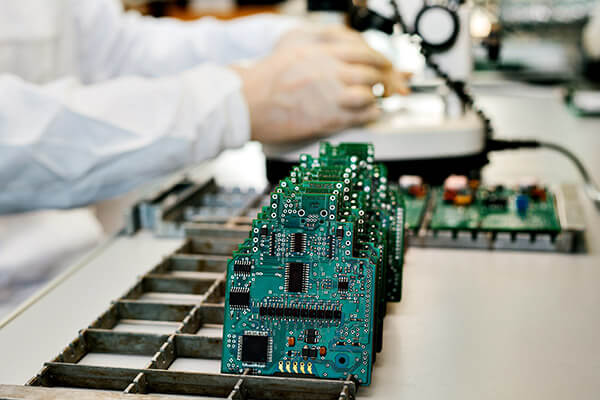 We Offer Complete Turnkey Low-Volume Assembly Services
Unlike many of our competitors, we can handle every aspect of your project, including PCB component procurement, fabrication and assembly, and we can do it at a much lower cost than you will find anywhere in the United States or Europe without quality compromised. As a single-source PCB manufacturing entity, we can save you the time and hassle of having to locate and deal with multiple suppliers. Even better, there's no minimum order quantity required.
Add to that the difficulty of pinning down the person you need to talk to when there's a problem anywhere in the process. It's so much easier to have everything under one roof. That's what you get when you partner with BGPCBA. We work with your design specifications, fabricate your prototypes, design your PCBs and finish your low-cost small batch PCB assembly. No running around trying to pull it all together. You tell us what you need, and we make it for you fast, so you can concentrate on the actual business of putting together, marketing and selling your product.
Textile inspires and equips people to accelerate sustainable practices in the textile value chain. We focus on minimizing the harmful impacts of the global textile industry and maximizing its positive effects.