If you are frustrated with your current PCB assembly supplier because of poor quality or slow delivery?
If you are tired to explain PCBA projects details again and again to new sales representative because of unstable sales person?
Can you imagine that you were showed a fake factory after you spent thousands dollars and a long flight business trip? (trading companies show you a nice factory on your visit, but throw your projects to a poor quality and bad management factory.)
PCB & PCBA One-stop service
BGPCBA also offers Assembly service for our PCB customers. Our professional fast quotation can instantly quote for your PCB Assembly service from us, though a rough calculation, you can still have some idea of the real cost which helps you decide to use our service, as our PCBA prices are as competitive as our PCBs. We have accumulated lots of reliable and competitive parts suppliers in the world to ensure the quality and cost of your parts sourcing. All your jobs can be done under by us, either SMT, Thru-hole or Hybrid!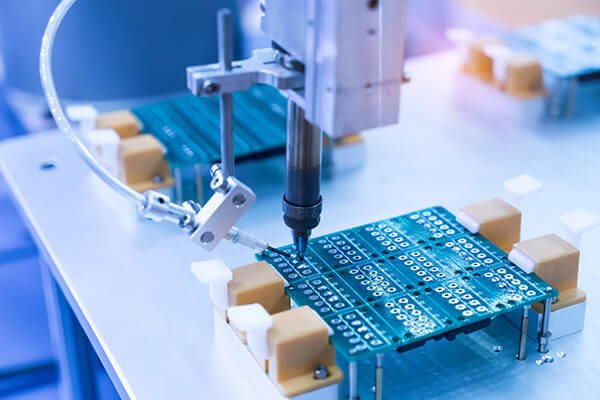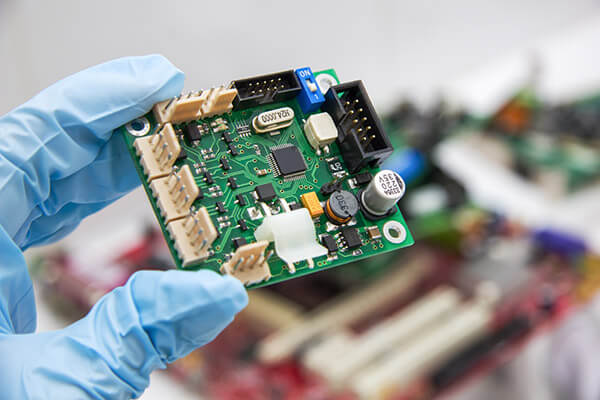 Certified Quality Standards
With something as critical to the reliable, effective performance of your electronic components – not to mention the overall success of your manufacturing operation – as your printed circuit boards, you can't afford to sacrifice anything when it comes to quality. When you choose BGPCBA as your circuit board supplier, you get a company with a decade-long track record of providing high-quality PCB solutions to global customer base. We make quality the top priority in every phase of our operation, including PCB development, manufacturing and assembly.
Textile inspires and equips people to accelerate sustainable practices in the textile value chain. We focus on minimizing the harmful impacts of the global textile industry and maximizing its positive effects.
A key reason why we're a preferred PCB manufacturer for worldwide clients is our adherence to the stringent quality standards that apply to every area of our industry. For instance, our standard PCBs meet the demanding IPC2 quality standard, while our proto boards are manufactured to achieve IPC1 compliance. Additionally, our assembly services fulfill the IPC3 standard requirement. We're fully compliant with ISO9001:2008 quality management systems.
Save time and be more efficient
We offer Full Turnkey PCB Assembly services, which include PCB fabrication, component procurement, and PCB assembly. Our one-stop service negates the need for you to manage several suppliers across various timelines, thus increasing your efficiency and cost-effectiveness. As a medium-sized company, we are fully responsive to our clients' needs and can provide a timely and personalized service that larger firms cannot emulate. Our exemplary client satisfaction rate is a testament to our ability to impress.